Barcode Printer
A barcode printer is a computer peripheral device for printing designed barcode tags or labels that are used in different applications. Commonly used Barcode Printers are: Thermal printer, Laser printer, Inkjet printer, Dot-matrix printer etc.
How to choose your Barcode Printer?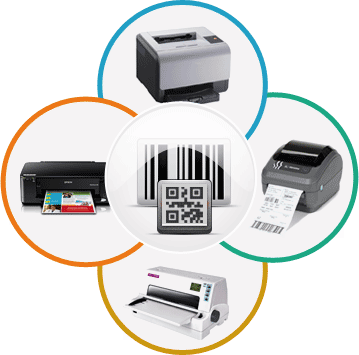 To choose your barcode printer narrow the field first by determining
The size of labels that need to be printed
Its required life span
Analyze the conditions the label will be exposed to
Required media support
Durability and printing volume
Thermal Printer
A thermal printer comprises of four components - Thermal head, Platen (rubber roller) that feeds paper, Spring for applying pressure to the thermal head and Controller boards for controlling the mechanism. Before starting your printing process, you need to select label roll on which print is to be taken on the basis of your designed barcode.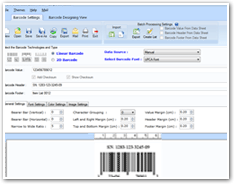 Design Barcode using DRPU Software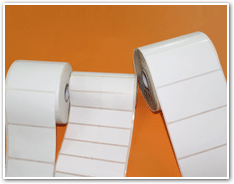 Select Roll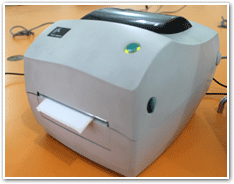 Thermal Barcode Printer
Laser Printer
Laser printer (also called page printer) prints multiple barcodes on rolls and sheets for different application areas including retail, publishing, Healthcare and other industries. DRPU Barcode Maker Software supports all types of Laser Printer (connected with your computer system) to print barcode font images.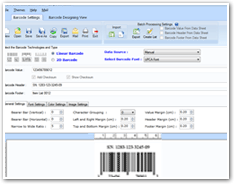 Design barcode by DRPU Software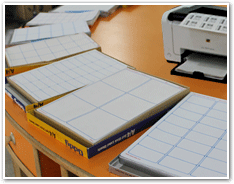 Select Sheet/Roll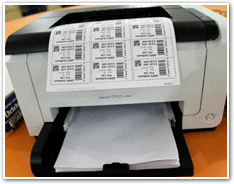 Laser Printer