Understanding Barcode
Introduction to Barcode:
Barcode is an optical machine-readable representation of data related to the object to which it is attached. Barcode is a series of bars and spaces to identify items by varying the width and space. Barcodes are useful in sales and inventory tracking, shipping, product manufacturing, medical industry, post office, non-retail, packaging sectors etc. There are two types of barcode:
Linear barcodes
2D barcodes
Barcode Application Area:
Barcode technologies are helpful in Retail, Pharmaceuticals, Transportation, Inventory, Shipping, Library and other industries. Our DRPU barcode software – Corporate Edition designs both linear and 2D barcodes according to business industry requirements. Let's take a look at some examples shown below: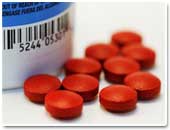 Healthcare Industry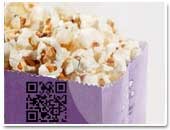 Retail Industry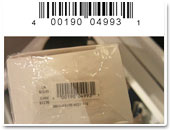 Packaging Industry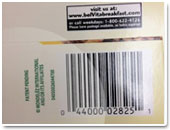 Publishing industry
Barcode Stationery:
DRPU barcode software designs multiple barcode images. You can easily get barcode stationery i.e Barcode labels, barcode tags, rolls, printers etc. from market.