About Barcode
When you purchase any item from store you can see some set of black and white pattern with different numbers and characters. These arrangements of lines and spaces are called barcode. Barcodes are of two types Linear Barcodes (store data in horizontal direction) and 2D barcodes (store information in both horizontal and vertical direction). You can see barcode in retail products, food items, books and magazines, medical equipments, shipping labels etc. Barcode helps you to keep accurate information about retail goods, item price, financial data and other important business details.

Structure of Barcode
Different types of barcode symbologies have different structure to represent data.
Some linear barcode font consists of five parts which are: Quiet Zone, Start character, Data character, Stop character, another quiet zone E.g. Code 39, Code 128, Telepen etc.
Quiet Zone
Start Character
Data Characters (including an optical check character)
Stop Character
Another quiet zone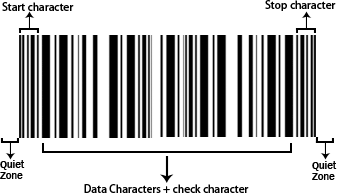 Example : Structure of Telepen Barcode Font
Benefits of Barcodes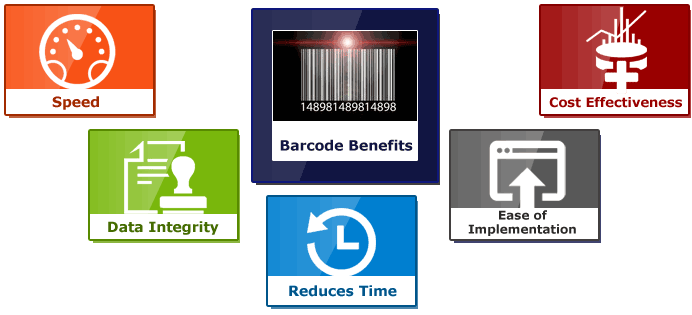 Type of information encoded in barcode
The information encoded in barcodes depends upon which type of barcode symbology is used. Different barcode symbologies are used to encode different types of data. Some barcodes symbology encodes only numeric data while the other barcodes symbology encode alpha numeric characters, all ASCII Characters, special characters, punctuations, texts, URLs etc.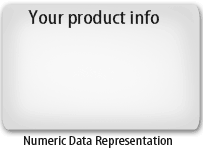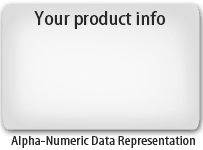 Example of different Barcode Symbologies: