Telepen Barcode Font
Sample of Telepen Barcode Font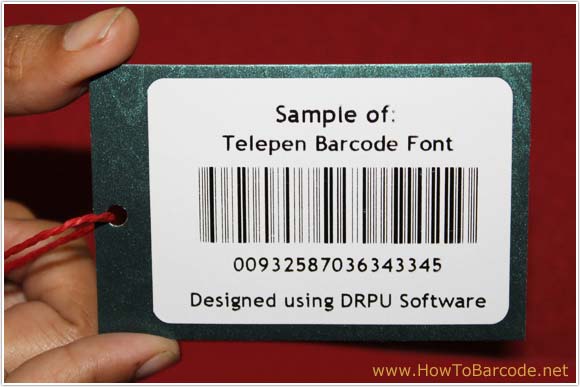 Design your barcode either using Barcode settings method or Barcode Designing View method as per your choice.
Designing Procedure:
We are providing step by step process to generate and print Telepen barcode label using DRPU software with Barcode Designing View method (for demonstration).
➨ Barcode Technologies and Font Type Selection :
To add barcode on card, click on barcode icon then double click on added barcode to open its property window.
➨ Size Settings :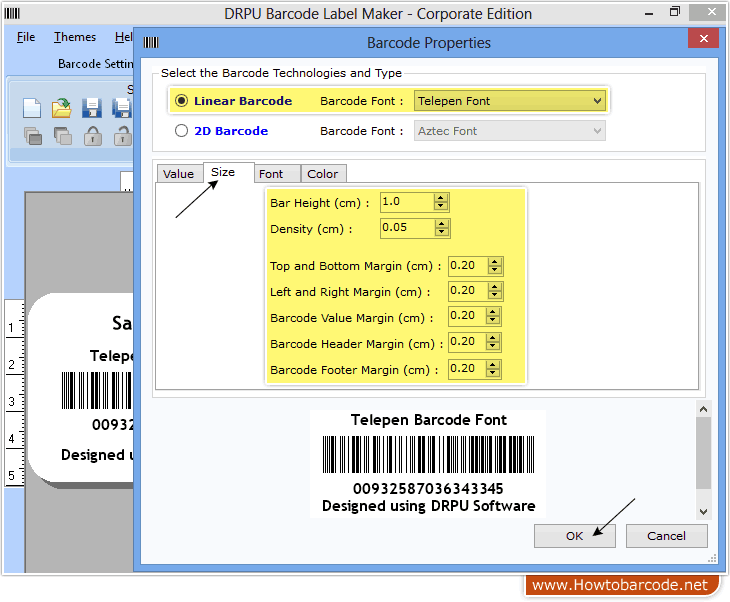 ➨ Specify Card Shape and Dimension :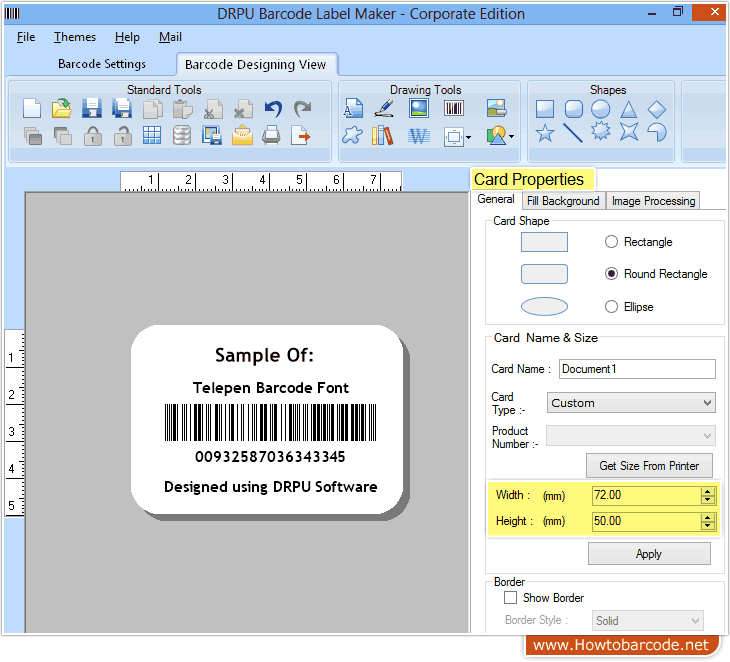 Go to print icon from toolbar and choose one of the print mode (Manual or Pre Define Label Stock Mode).
➨ Print Settings using Manual Mode :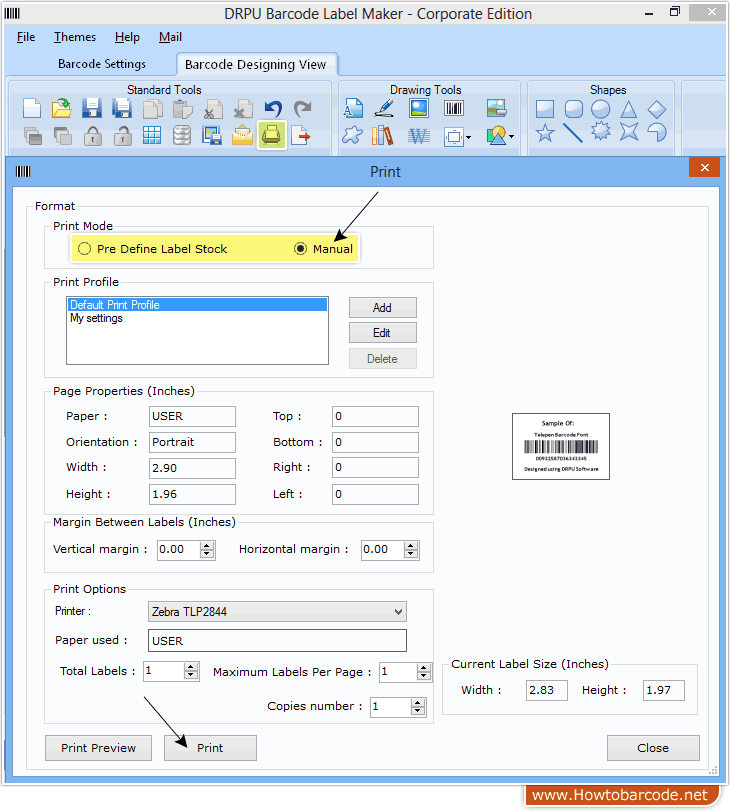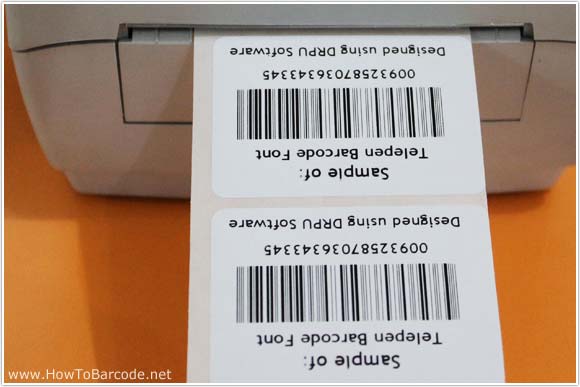 ➨ Barcode Label Scanning Process :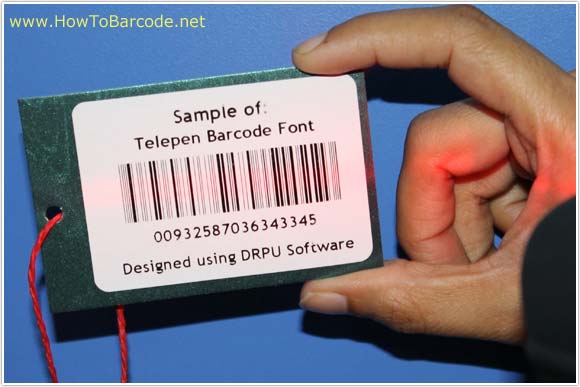 To use label product's pre defined settings, select Pre Define Label Stock printing mode.➨ Print Settings using Pre Define Label Stock Mode :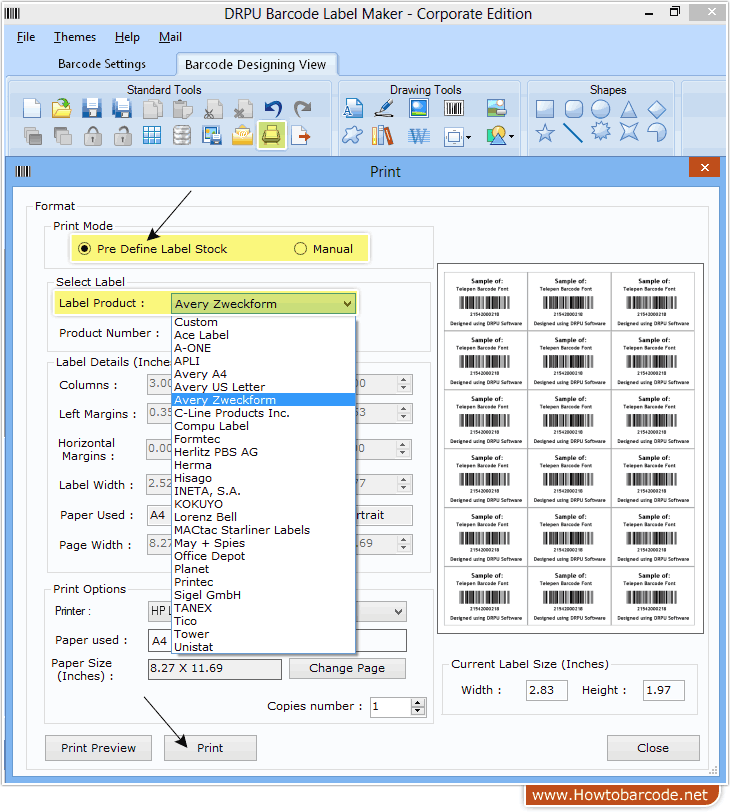 ➨ Barcode printing process :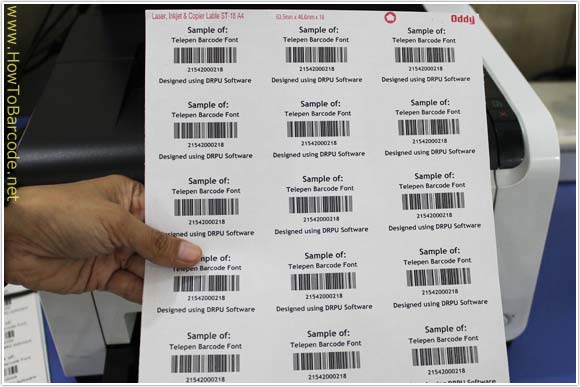 Download Trial Version of Barcode Maker - Corporate Edition Software: