UCC/EAN-128 Barcode Font
Sample of UCC/EAN-128 Barcode Font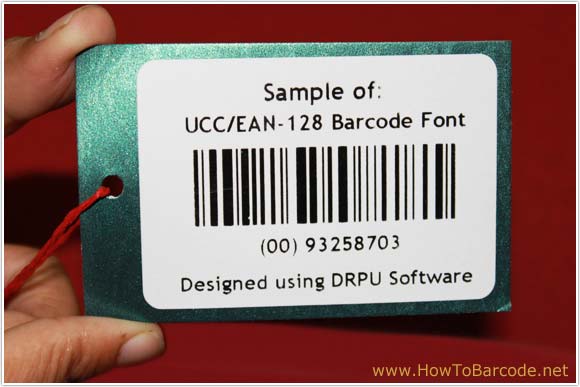 Designing Procedure:
➨ Select Barcode Technologies and Type :
Run DRPU Barcode Maker – Corporate Edition Software and go to barcode designing view. Click on barcode icon from drawing tools. Double click on inserted barcode, the following window will appear: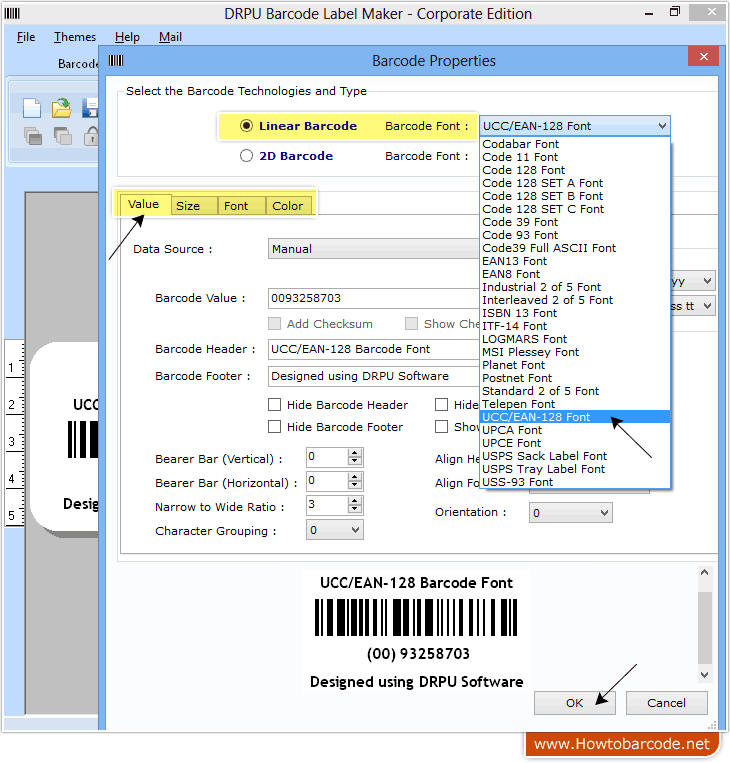 ➨ Set Margins :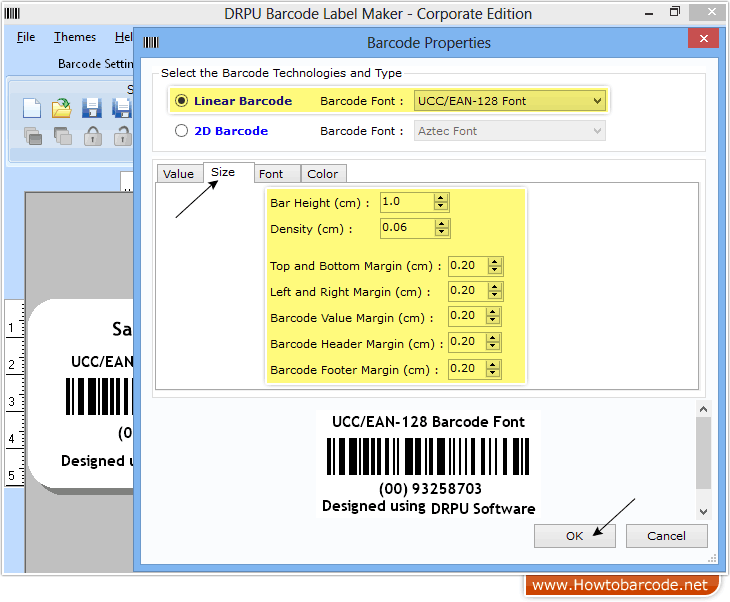 ➨ Specify Card Shape and Size :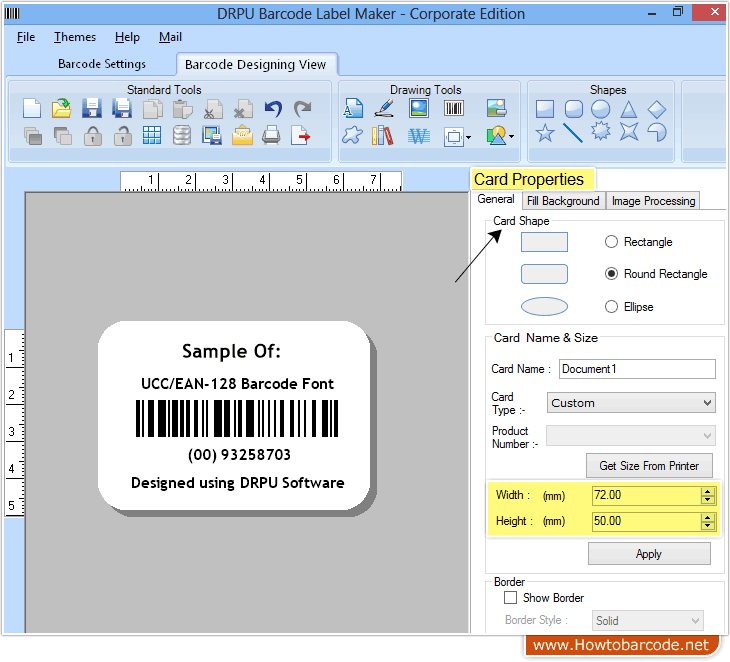 Printing Procedure:
Click on print icon from Standard toolbar to print designed UCC/EAN-128 barcode images.
➨ Manual Print Settings :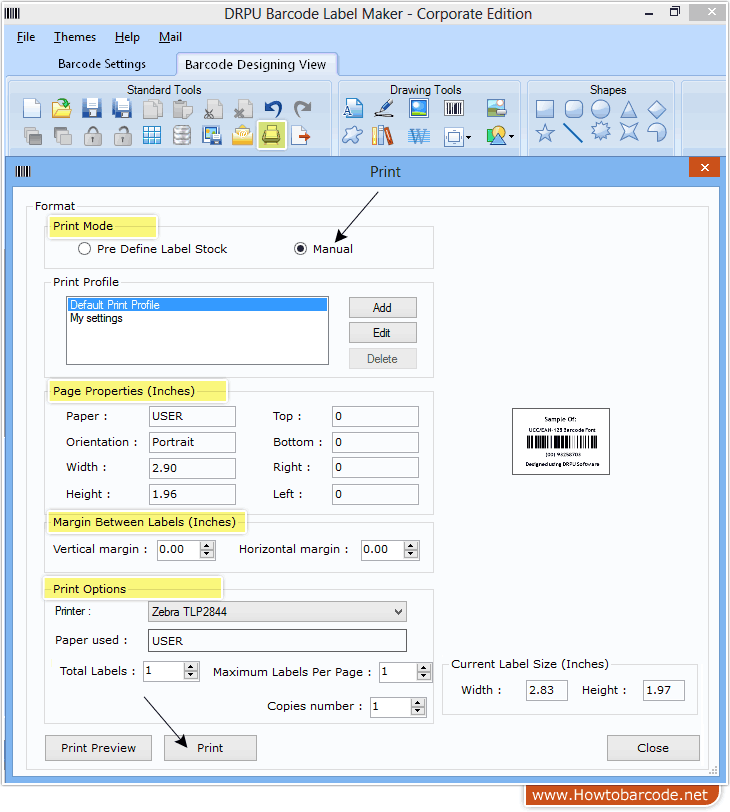 In case of Manual mode, specify page properties with the help of Edit button, margins etc. for your barcode labels and click on print button.
➨ Barcode Labels :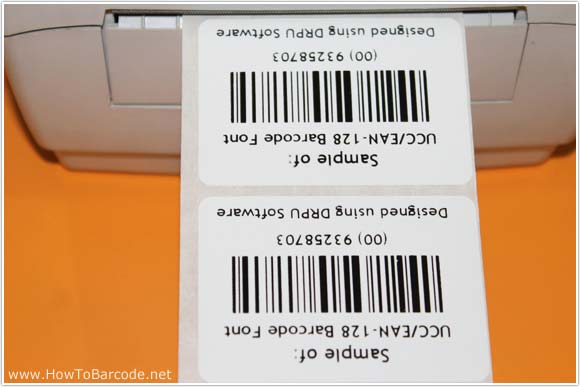 ➨ Barcode Font Scanning Process :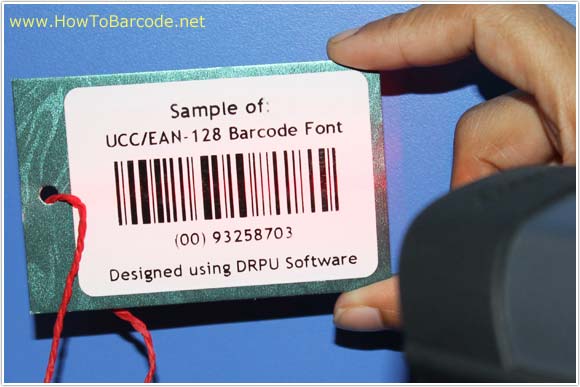 In case of pre define label stock mode, specify Label product (e.g. Avery A4, Formtec, Avery Zweckform, Tico etc.) and related product number as per your need.
➨ Pre define Label Stock Print Settings :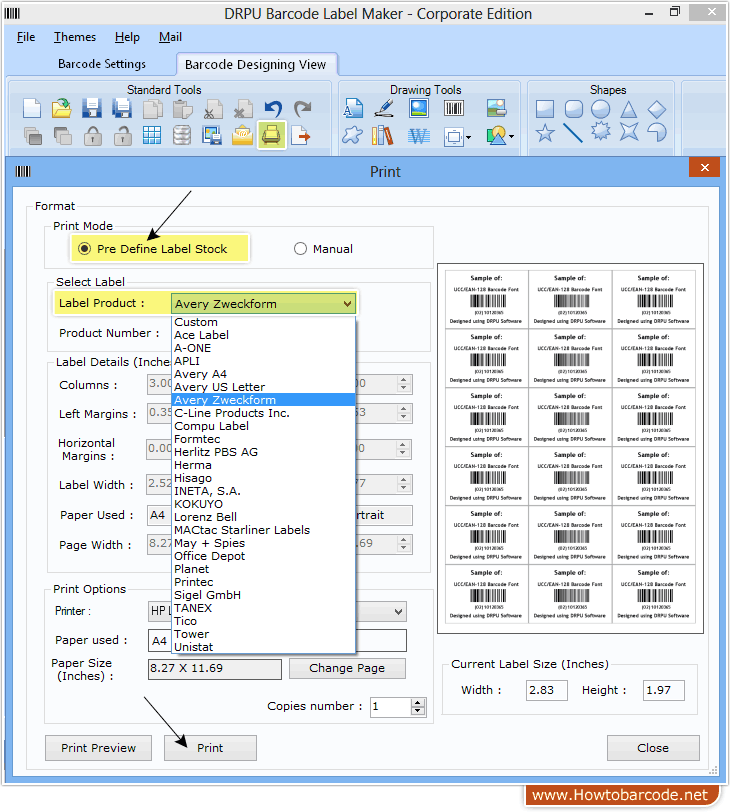 ➨ Barcode Sheets: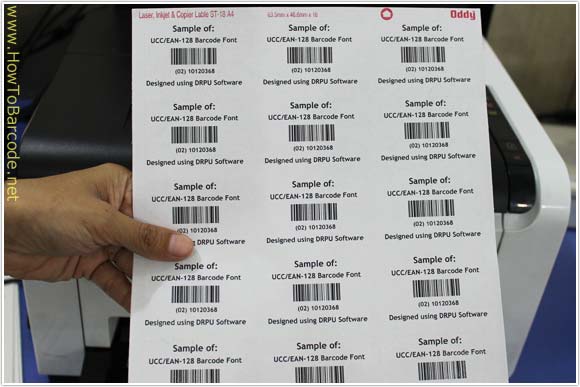 Want to design and print barcode label for your different business?