Aztec Barcode 2D Font
Sample of Aztec Barcode Font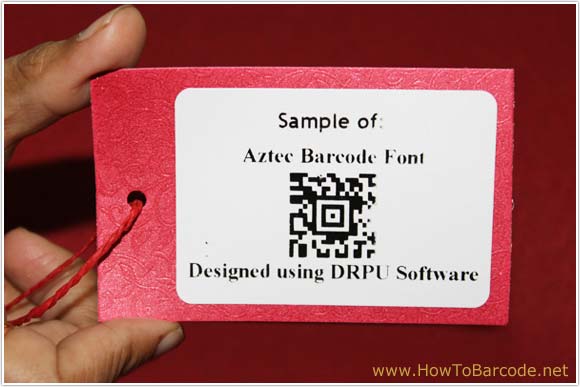 Designing Procedure:
DRPU Barcode maker Software has two modules to create barcode:
Barcode Designing View
. First go to toolbar (drawing tools) and click on barcode icon to add it on card. Double click on inserted barcode to open its properties window.
➨ Barcode Technologies and Font Type Selection :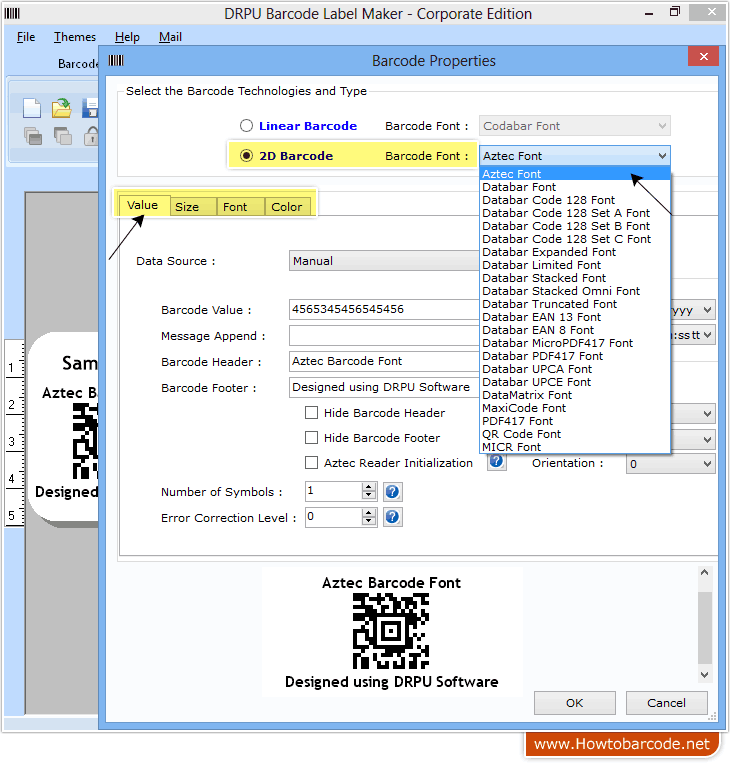 ➨ Size Settings :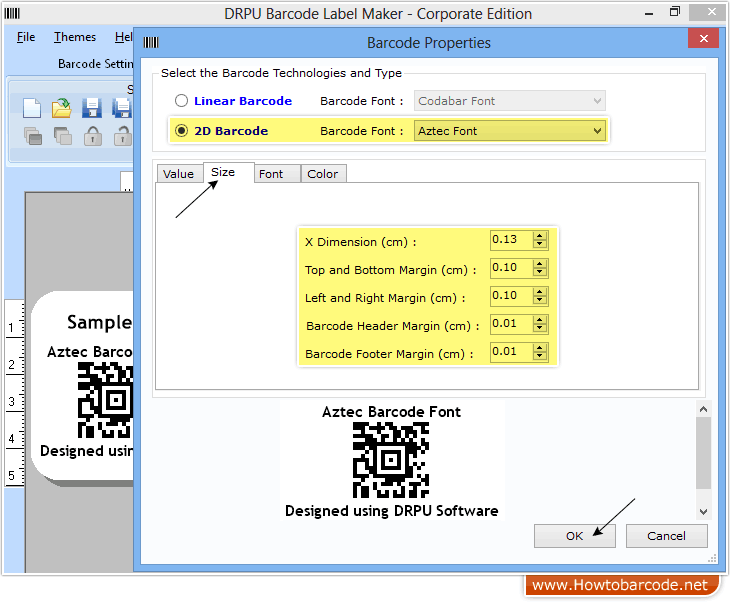 ➨ Specify Card Shape and Dimension :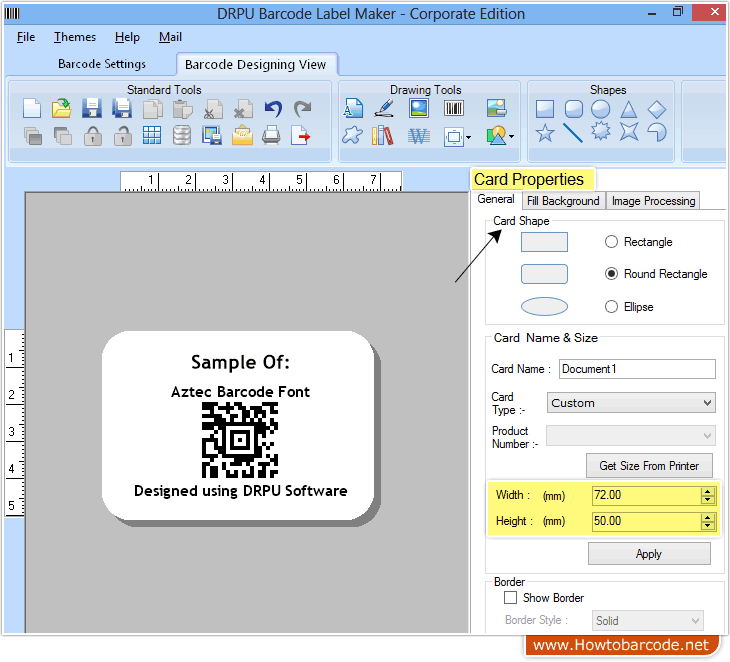 To get your designed barcode label printed, go to print icon from toolbar and choose one of the printing modes.
➨ Printing using Manual Mode :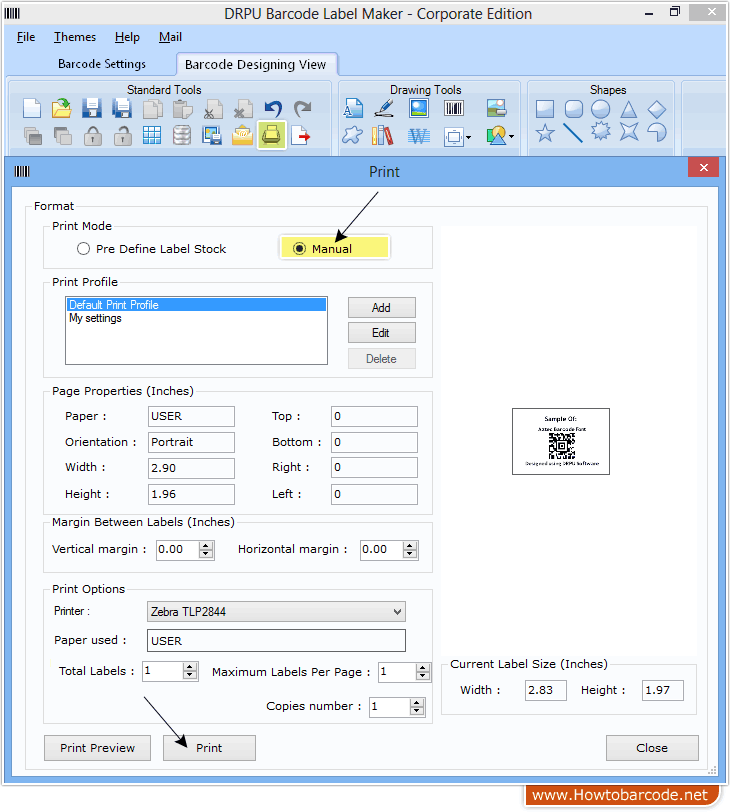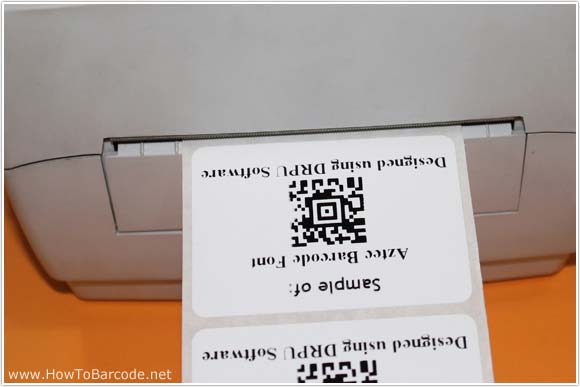 ➨ Barcode Label Scanning Process :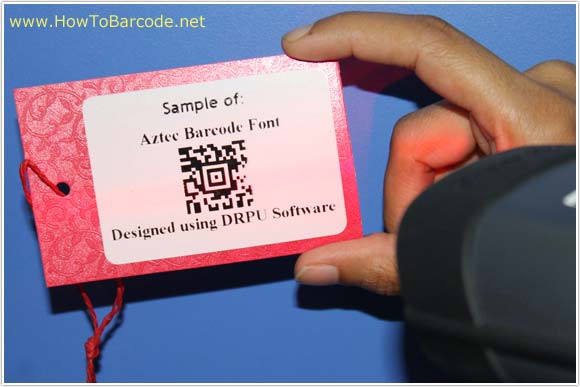 Pre define label stock mode of printing is also available to print your designed labels.➨ Printing using Pre Define Label Stock Mode :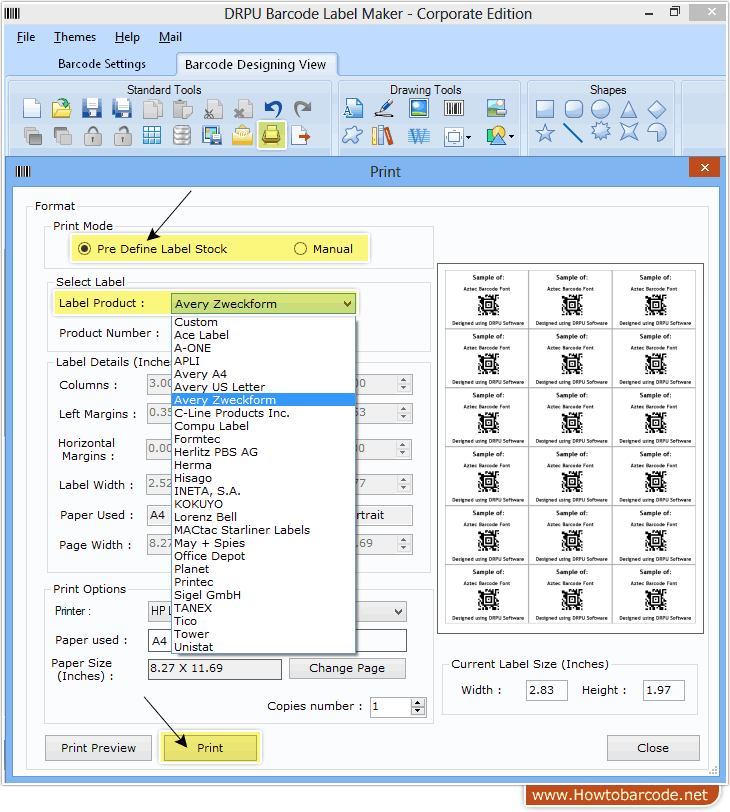 ➨ Barcode printing process :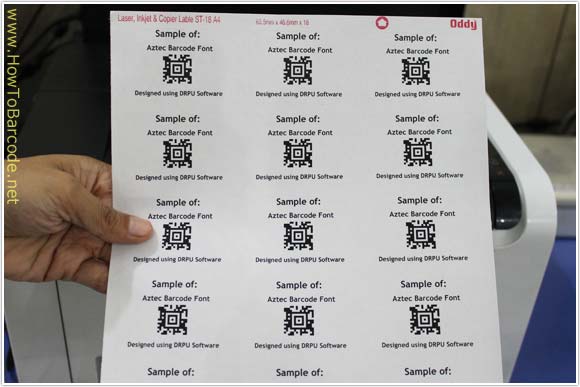 Download Trial Version of Barcode Maker - Corporate Edition Software: