How to use QR Code
Place to Publish QR Codes: Business Card, Brochures, Product Packaging, Restaurant menus etc.
Manufacturing Industry
Now-a-days manufacturing industry are implementing 2D barcoding system just like retail industry to improve their inventory and tracking system. QR Codes helps to track your manufacturing or distribution movement that saves time and money.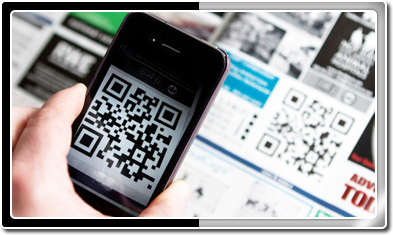 Medical Records
QR Code provides solution to reduce medical errors by managing pharmaceutical document information, patient records etc. QR code also maintains other information of medical industry like Facility map, Doctors, Nurses, Online hospital tours, Emergency contact etc.
Business Card
Affix a QR Code on your Business card that encodes your Contact information, Address, E-mail, Fax and other important information. You can easily decode QR Code by scanning the barcode with your Android device or any type of barcode scanner.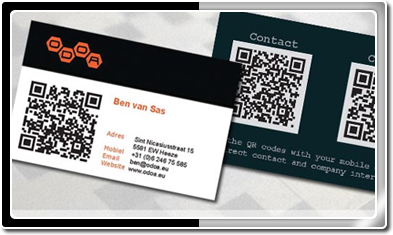 Product Labeling & Packaging
QR code is used in product labeling and packaging to keep records of products across any industry within minimal time period. QR Codes are useful to identify products and its manufacturers.