Copy and Paste Barcode
We have already discussed about how to generate barcodes with different barcode type and technologies using Barcode Designing View and Barcode Settings as per your industry. Software provides option to copy and paste designed barcode in MS-Word, MS-Excel, MS-Paint etc. You just need to follow these steps:-
Barcode Settings Procedure: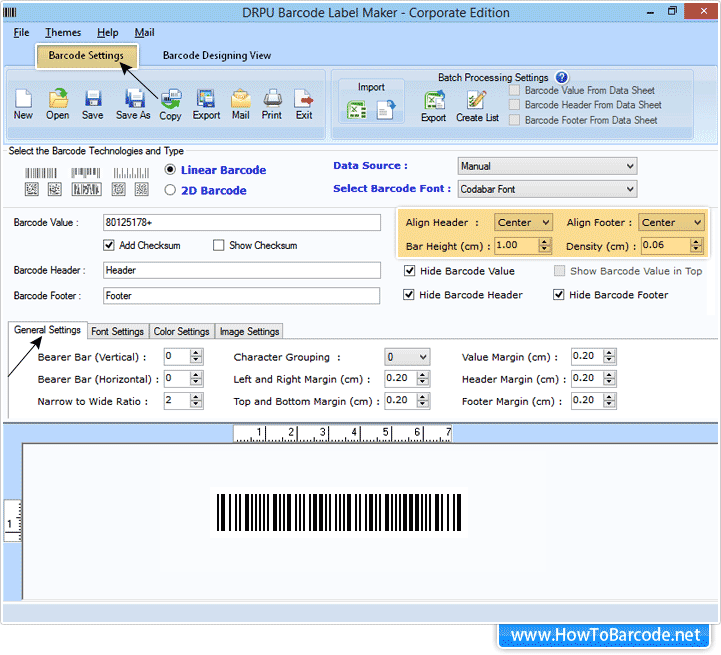 Copy Barcode: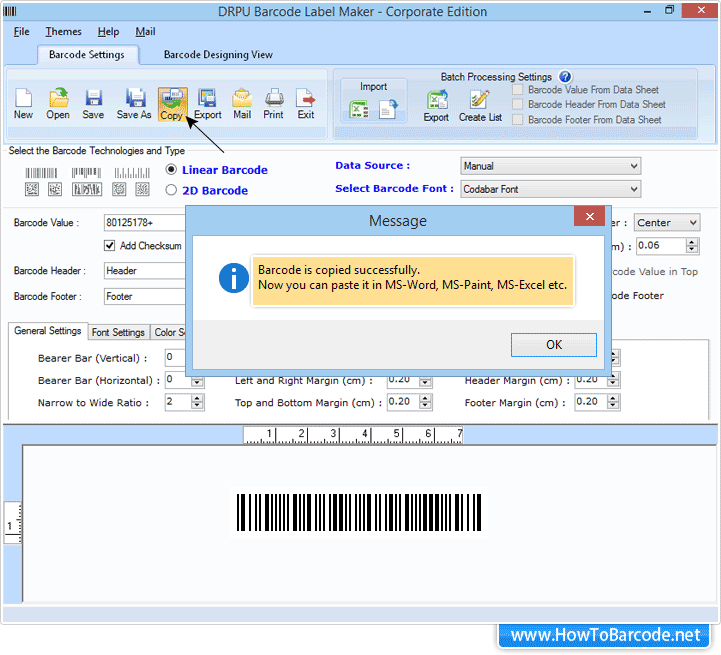 Paste Barcode on MS-Word: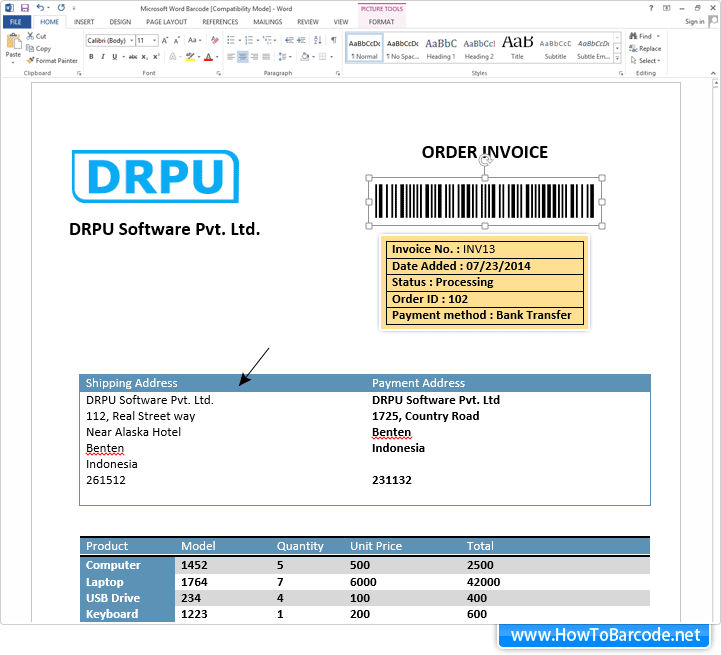 Go through Other Related Topics:
➨ Learn how to design Barcode Using Barcode Settings method.
➨ Watch procedure to create Barcode Using Barcode Designing View of barcode software.
➨ Watch how to Export designed Barcode from Barcode Maker Software.
➨ Click here to know how to E-mail Barcodes via Barcode Label Maker Software.
➨ DRPU barcode generator tool has two printing modes:-
• Manual