Export Barcode
We have already discussed about Barcode Designing View and Barcode Settings to create or design barcode with linear or 2D fonts as per your industry.
After generating barcode, you can easily print, save, copy and export accordingly. Here we are going to explain step-by-step procedure about how to export barcode via Barcode Maker Software with barcode designing view method. You just need to follow these simple steps:-
Barcode Designing View: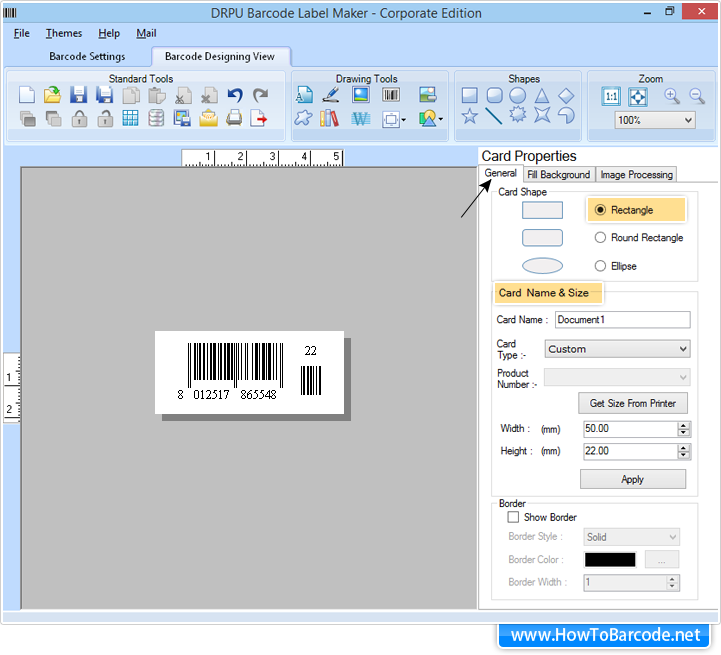 Export Barcode:
After designing your barcode, Click on Export button from above toolbar, following screen will be displayed.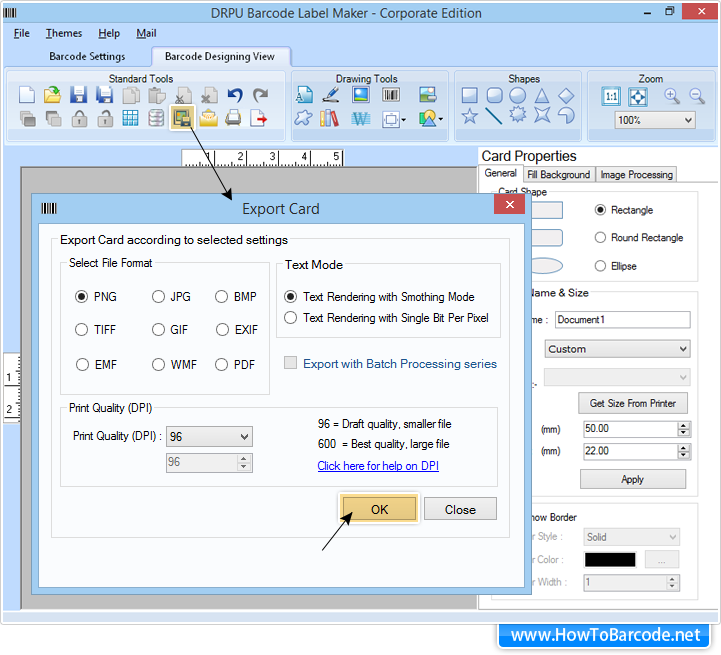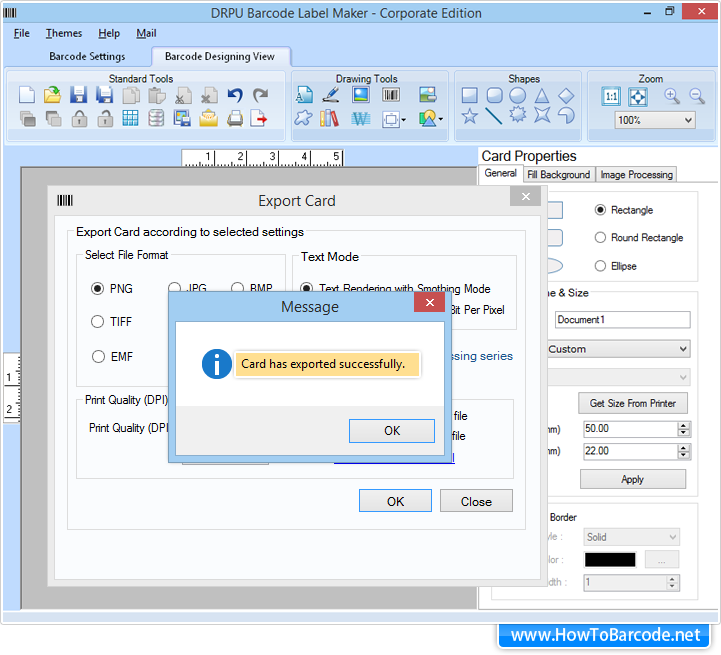 Insert Barcode on MS-Excel Sheet: