Save Barcode Logs
We have already discussed about:
→ How to design barcode with Barcode Settings method.
→ How to generate barcode labels with Barcode Designing View method.
Now we are going to discuss about how to save barcode logs. DRPU Barcode Software provides option to design barcode and save logs file at user specified location for future usage.
Save Barcode Logs Procedure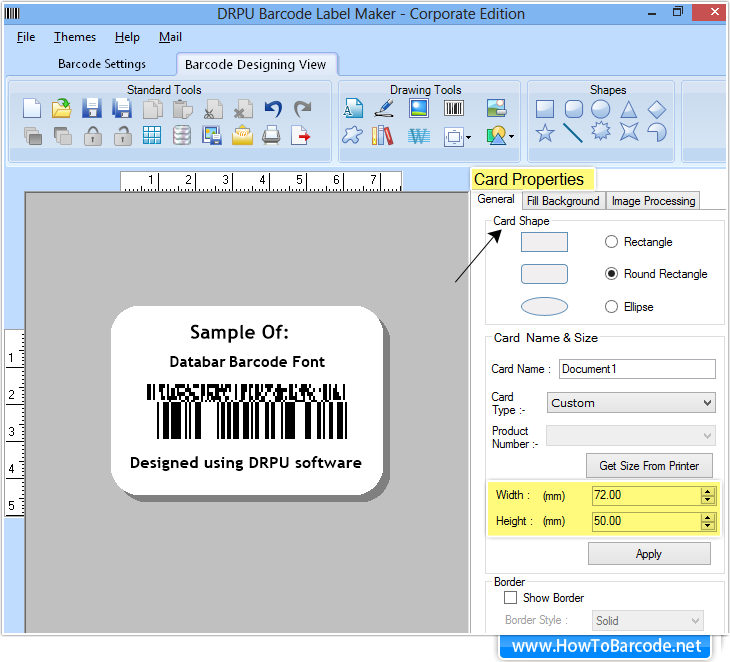 ➨ Save Barcode Logs
After designing barcode label, click on "Save" icon from Standard tools, the following window will be appear: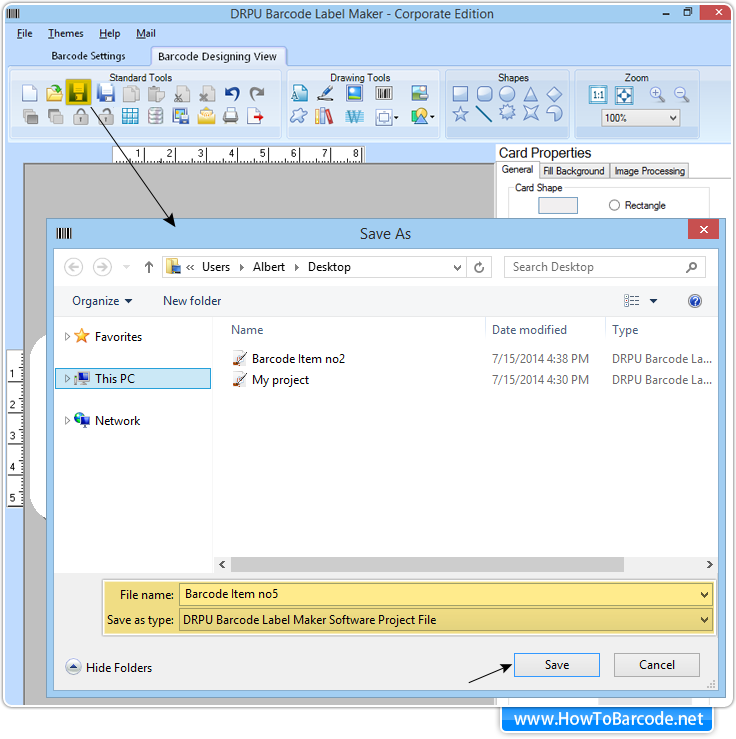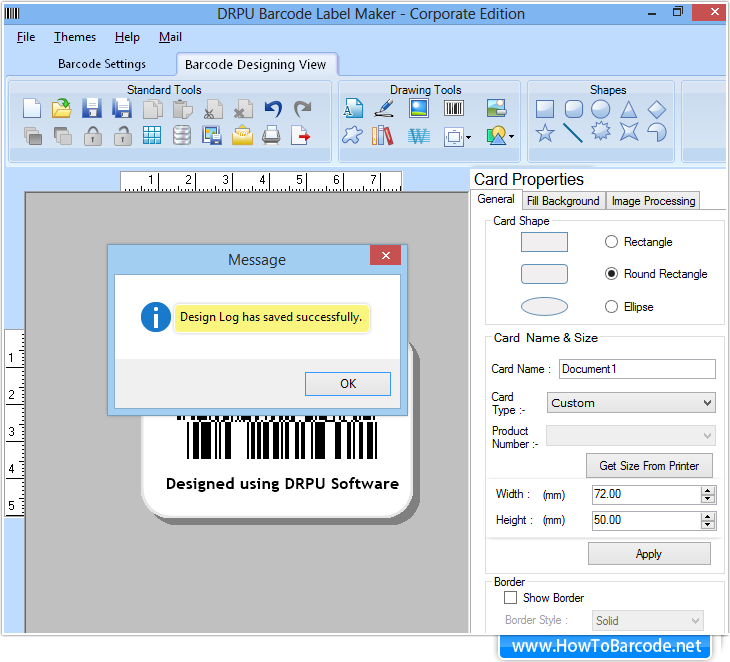 Note : If you want to use saved log file, then simply open file from local disk (where you have saved log file).