Pre Define Label Stock Option
➨ Barcode Label Design : There are two ways of designing barcodes either using Barcode Designing View mode or Barcode Settings mode. Here, we are going to describe barcode Pre Define Label Stock Print settings with Barcode Settings option.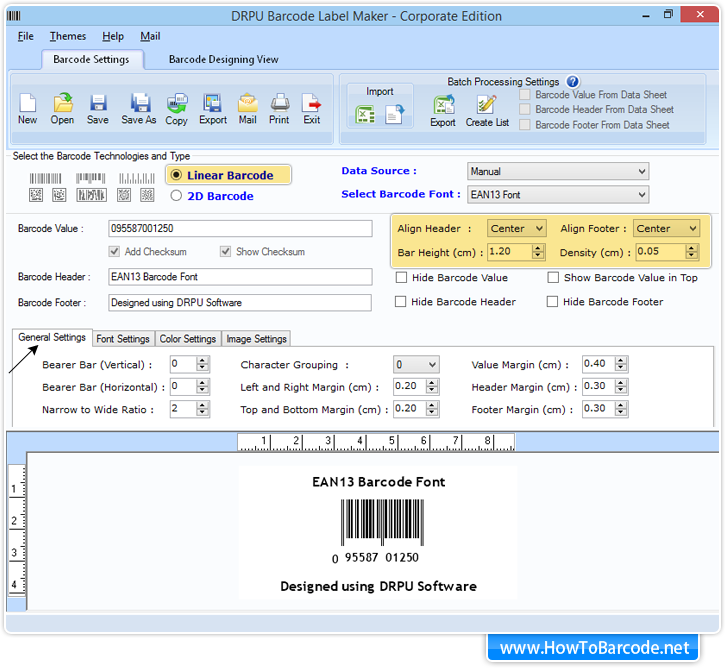 ➨ Barcode Printing using Pre Define Label Product :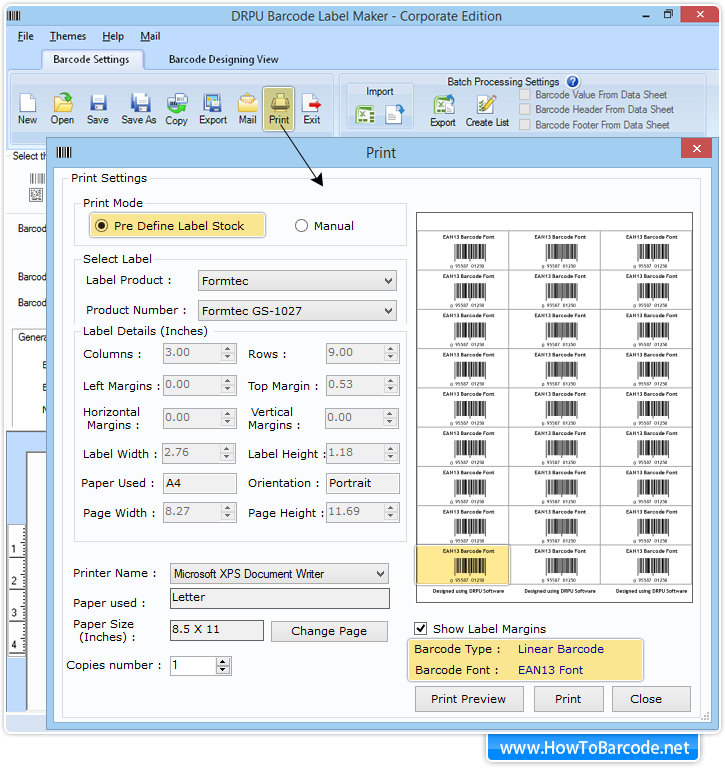 ➨ Reset Barcode Height and Margins :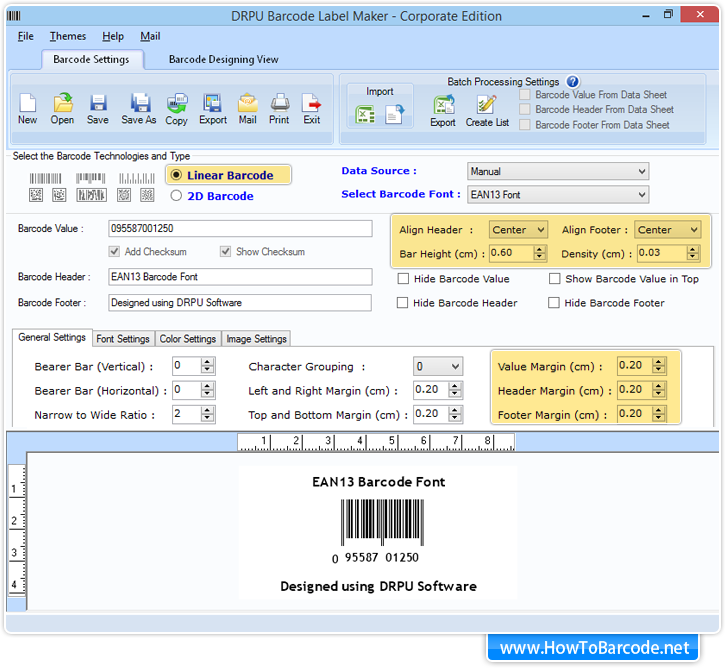 ➨ Barcode after resizing :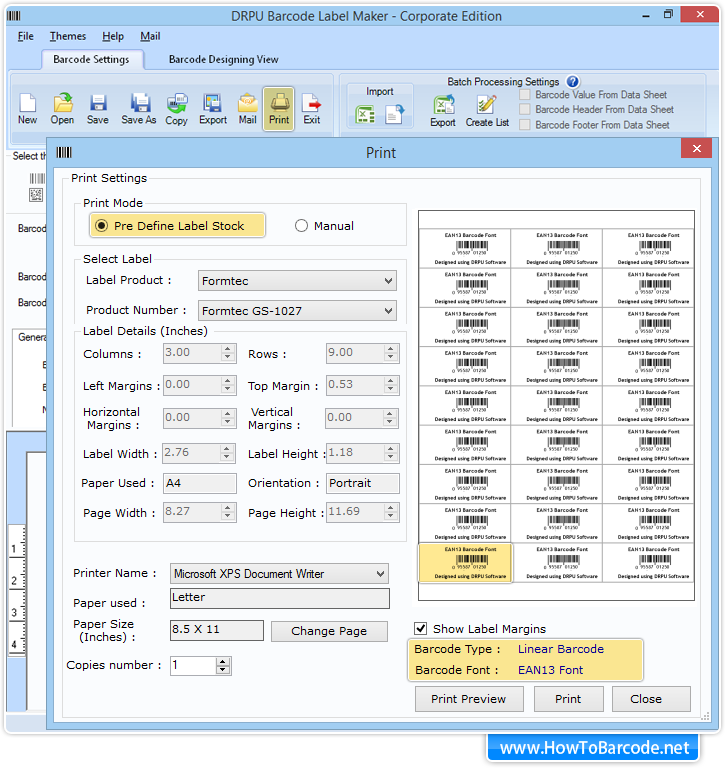 In similar manner, you may also found the situation that barcode width may exceed the Pre defined label product width. In that case you need to do some adjustments in barcode properties (like Density, Narrow to Wide Ratio etc).